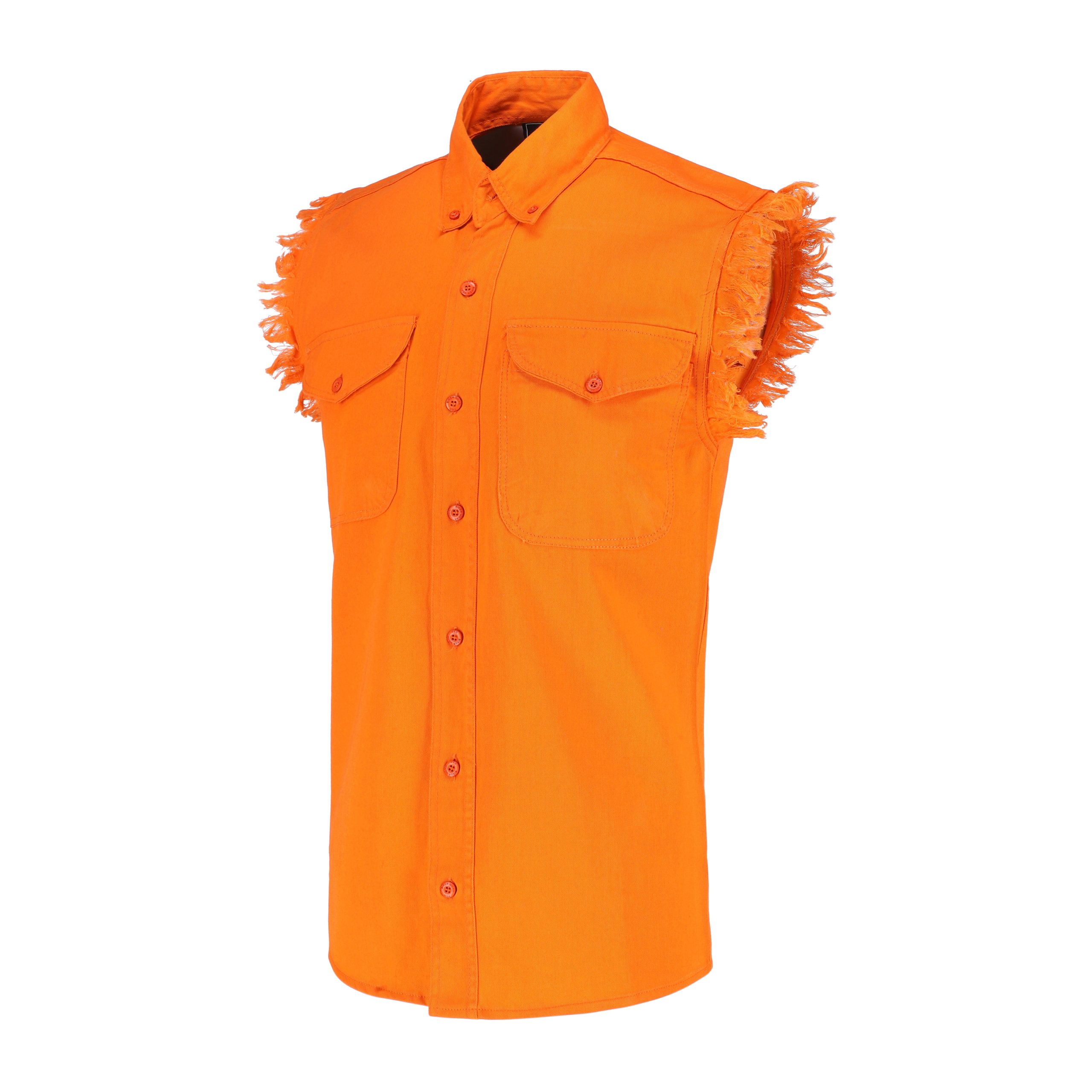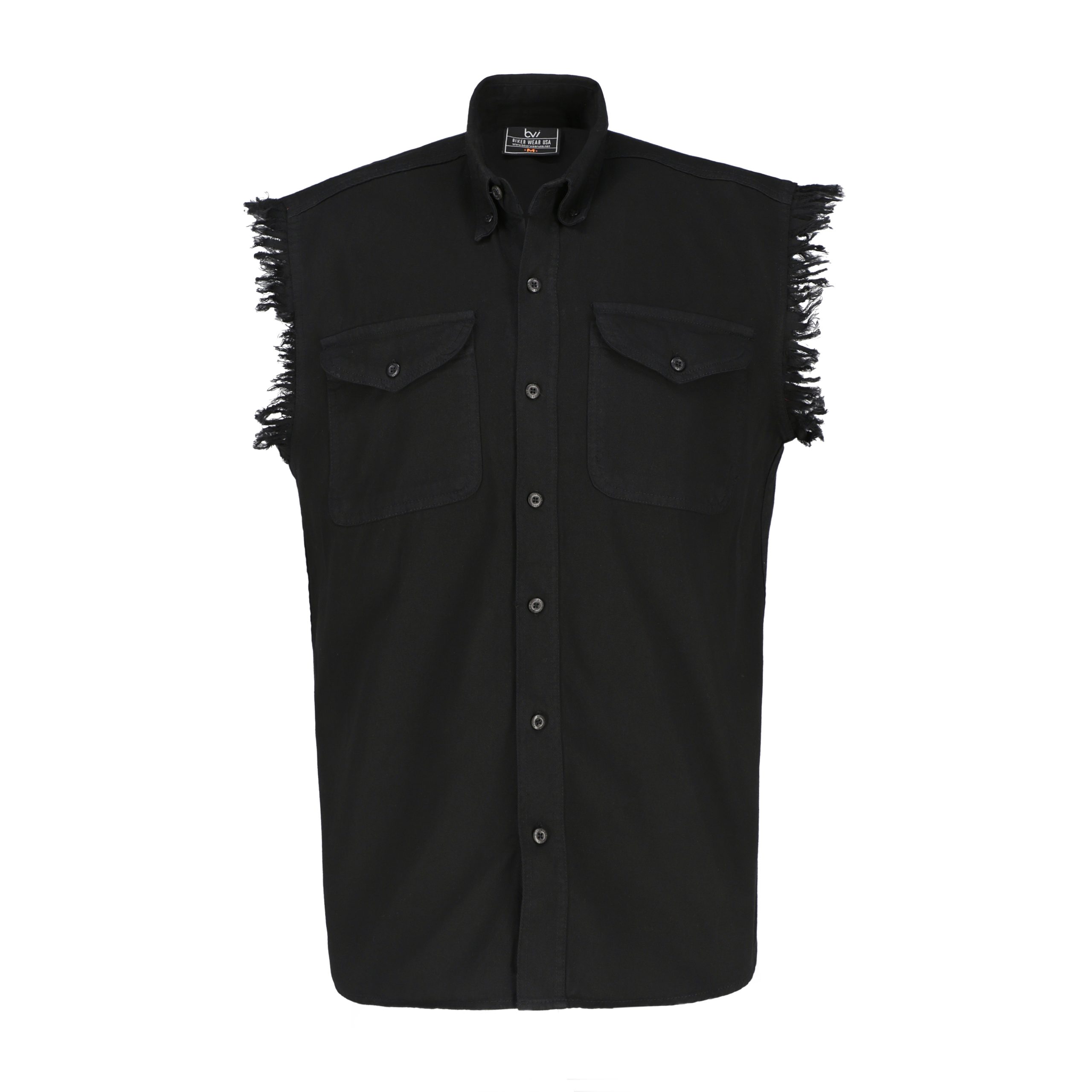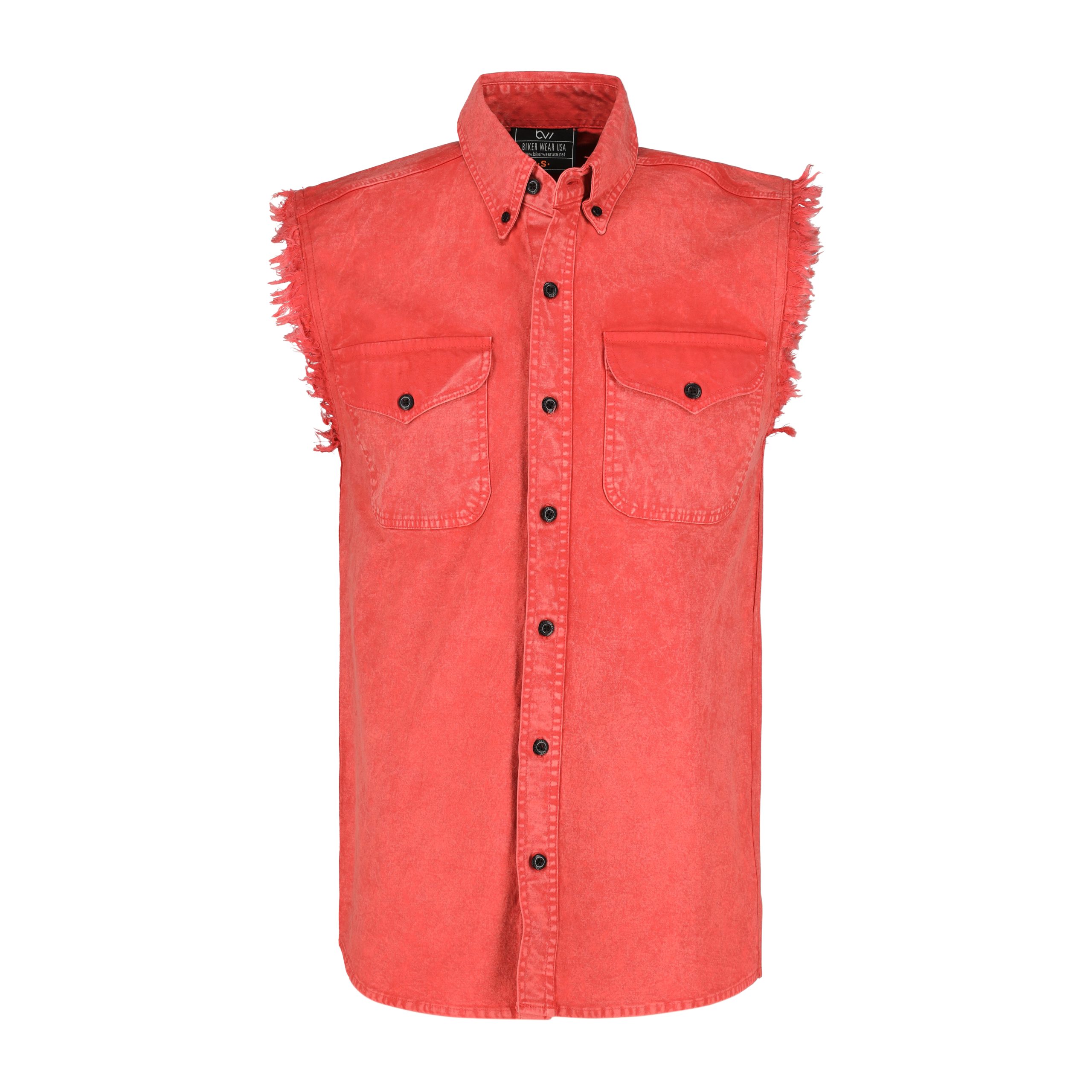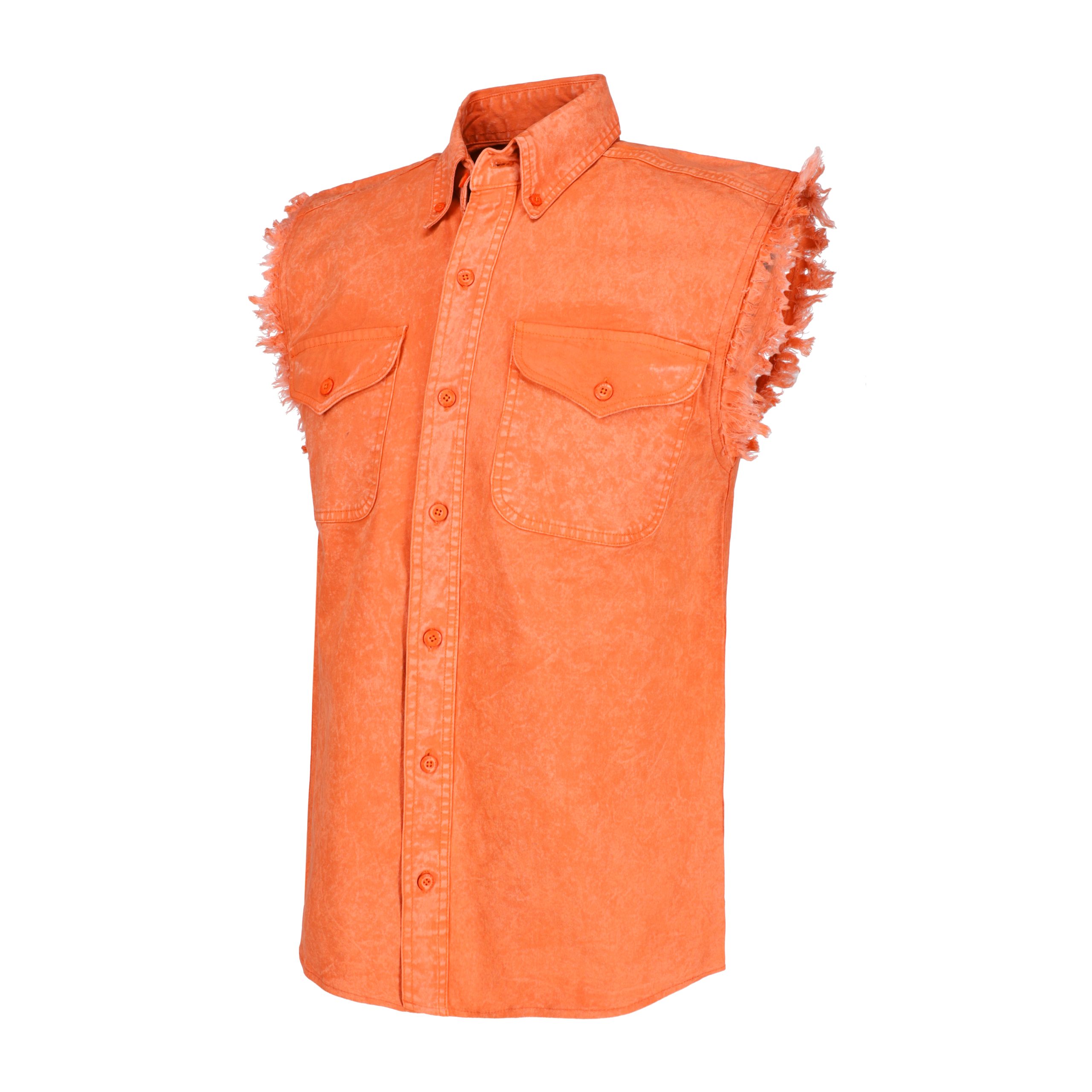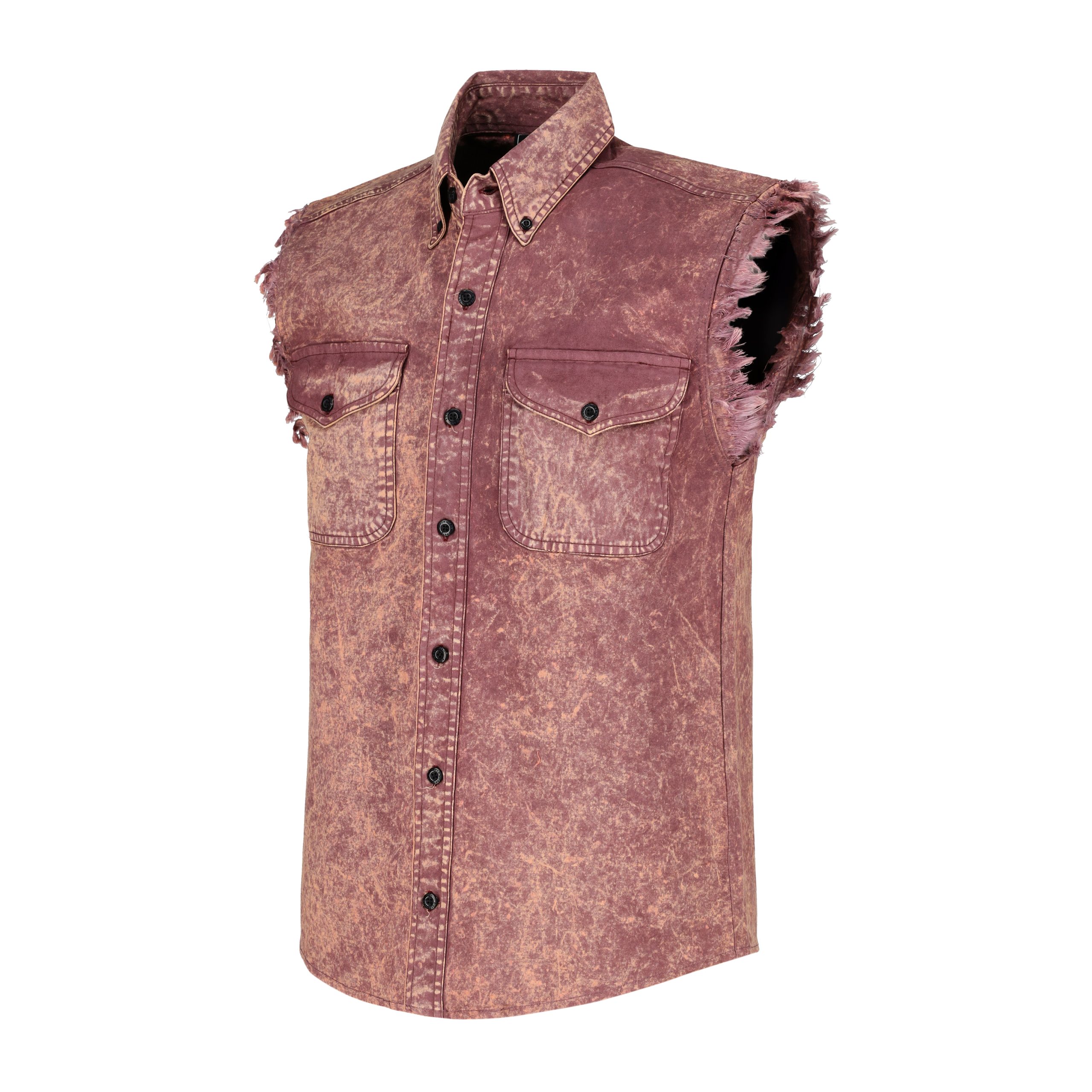 get exclusive clothing range From
biker wear USA
Biker Wear USA has been around for over 14 years designing contemporary clothing in the USA and manufacturing durable and fashionable apparel for Motorcycle riders. We specialize in designing and promoting chic fashion tops for ladies and bolster new styles and designs for Men's apparel in 100% breathable cotton in many sleeveless cutoffs shirts and comfortable fabric in work shirts.
We also have a range of styles in USA flag designs to show one's patriotism and the Confederate flag to show one's southern pride.
what we sale
Hot Categories
Testimonials
SATISFIED CUSTOMERS
A great seller… with a great product fast shipping check out the Biker Wear USA store…
Fast shipping, highly recommended, great website and seller.... Very pleased indeed 💯🇺🇸💯
I Would Buy from Biker Wear USA website Again!!! AAAAAAAAAA+++++++
Came to the house quicker than expected and bought it for when riding the motorcycle...